A lil somethin' for your Christmas conk. Gifting,...
It's been a while, but today I came across possibly (scrap that DEFINITELY) the creepiest way of keeping your shnozz warm that I've seen in a while. Strange, yet disconcertingly desirable.  Going right to the top of my Christmas list this year is the…..Fleece Collection Nose Warmer, by The Nose Warmer Company (yes, IT EXISTS).  Can you think of a more chic way to care for your...
Home sweet home.
Polly's dreamy-dream last night (the two of us moving to a pink house in Skegness with a swimming pool) and my imminent, actual, real-life move (to the more sensible city of London) has got me thinking about interiors. Naturally the Skegness palace calls for a more Barbara-Cartland-ode-to-pink-and-plastic vibe… What a gal. I bet her loft is an absolute GOLDMINE of these… 
Nothing says classy wedding like a bride in a pair... →
"Your wedding just got cosier" - and who doesn't like cosy?
Watch
I know what i'm doing this weekend! 
Fred Butler & Other Amazeballs Women
Really need to get to this ASAP. Not at all turdylicious. http://fredbutlerstyle.blogspot.co.uk/2012/04/tues-17th-april-designing-women-post.html?spref=tw
Toilet Roll Portraits →
You know all the times you were waiting for the loo on a plane for AGES and thinking you might WEE yourself? It's because someone inside is making headgear out of toilet paper. True story.
HOLD UP!
How did I miss these beauties? Sparkling Turds HQ recommends you accessorise your facial ice-cream cones with a friend sporting these equally snazzy frames. The two of you will be the talk of the town. Luckily, I have just the person in mind…
Top Turd on a Tuesday
Good Morning, turd-botherers. Today I am pretty much beyond excited at the prospect of rocking these on the beaches of Dahab. A great conversation starter that will have the locals eating out of your sticky hands, don't you think? Only three hundred and fifty of your English pennies to boot.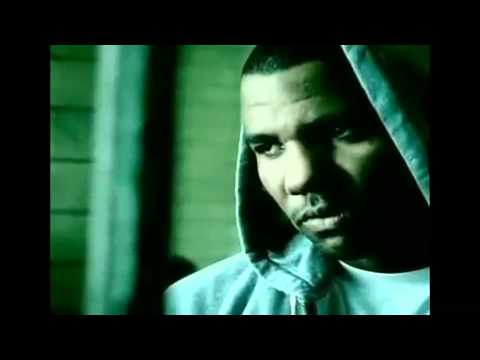 http://dsc.discovery.com/life/yes-you-can-make-100-... →
Brief Jerky. Nothing more to say. 
Egg Sainsbury III →
This afternoon I can't think of anything better than lazy, proper egg-breakfasts (prepared by the egg chef) eaten under blue skies, followed by a stroll and an ice cold mojito on your private beach …
Girl got mad flava →
What the dealy? Looks like Tay-Tay done got hur hair did! 
Confetti System →
12 foot tassel garlands (TASSEL GARLANDS!).. insane, shimmering piñatas full of glitter and confetti, why didn't I think of this?! Give me a job, Confetti System, I will be your confetti minion.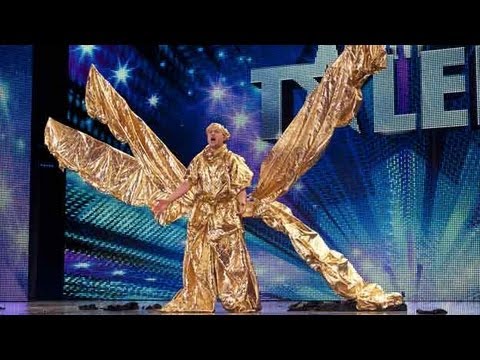 "I don't speak England, I am a bloody foreigner!!"
– Turkish man in bar